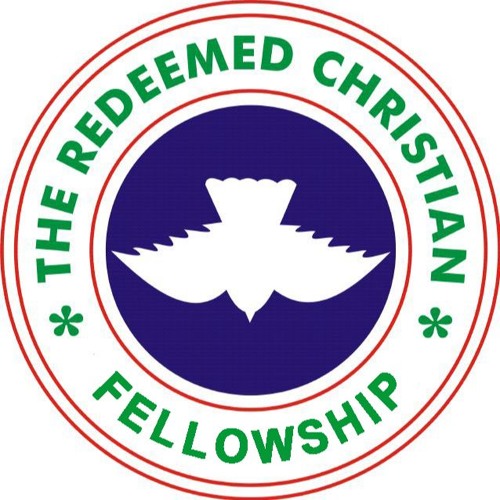 Arise!
Shine!!
For thy light✨☀ has come and the glory of the Lord has risen upon you!!!
Have you heard of Redemption Week 2018- a time of blazing🔥🔥🔥, shining and encounter. A season embedded with love❤❤❤ and manifestations, a time to come together to rejoice and celebrate🎊🎉🎈 God's faithfulness for 31 years.
A one week long program featuring;
Monday; Opening Ceremony/Cultural night
Tuesday; Word Night
Wednesday: Power Night
Thursday; ACT'18(Drama Night)
Friday; Concert'18🎼🎷🎸🎤
Saturday; Alumni Reunion
Sunday; Thanksgiving/ Handing over
Venue🏛- RCFFUTA Auditorium beside His grace pavilion, Futa SouthGate.
Time🕑- 5pm daily, 7:50am on Sunday
Come and Shine your shine #AmaShiningLight
Visit us on
Facebook- RCF FUTA Chapter @rcffuta
Twitter- @rcffuta
IG- @rcffuta
Web- www.rcffuta.org  OR VISIT RCF SITE HERE ..