The COVID-19 pandemic has affected the economy across the globe; To this effect, all On – Campus Crew Due payment has been equalised to enabled the various campus management achieve its quoted task objective, stated in the orientation portal. However, CCN has also compensated each registered crew to this effect by increasing their individual earning commission rate to 35% and 40% for the management.
The Network Community hopes to served you better.
Best regards,
Campus Community Network.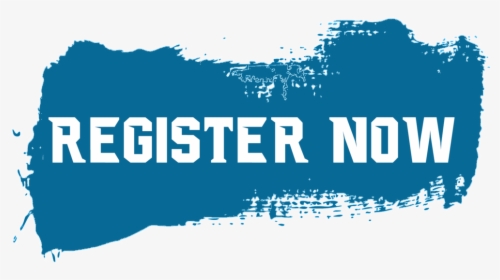 CCN ON-CAMPUS MEDIA CREW ORIENTATION
The entire CCN family do welcome you all, and we look forward to working with each and every one of you.
Campus Community Network (CCN) is an award winning media service provider, existing on the campuses of various tertiary institutions and external communities across the federation, with an experienced and highly certified crew working round the clock to satisfy our audiences and clients.
As a crew member, there are basic rules each person is expected to fulfill, in other to harness your abilities and operate legally as a CCN crew member.
CAMPUS CREW STRUCTURE ACTIVITIES
 Registration/Renewal: CCN is an award winning media service provider, hence abides and runs a legal system. It is mandatory to register or renew registration of the organization with the school system via proper channels to ensure safety, legal and smooth running of the organization at the stipulated time. However, in a system where renewal isn't practiced, it will be stated in your receipt upon your registration.
Program/Events: Campus Community Network has it array of programs and events it organizes, and such should be enforced in your respective institutions. Also, programs, events and so on specific to individual school can be incorporated as long as they are; supporting and achieving CCN goals, providing opportunities, expertise and experience for the crew and are legal.
Follow this link to see all (https://ccndigit.com/ccn-annual-program/)
Courtesy visit: CCN is first,a media service provider and as such, is required to reach out to departments, lecturers, and the students at large, to garner and dessipate authentic information, form partnerships that would benefit both parties, maintain existing relationship, promote youth/student programs and activities, to empower and represent the student populace effectively.
Industry Tour: CCN has noticed the gap between the students and the industries and has such, worked towards bridging it. In the light of this, it is mandatory as it is also essential to partner with various organizations which would allow for visitations between both parties. It will also create an avenue for practical knowledge and expertise to be exchanged via trainings and engagements.
CRITERIA/ELIGIBILITY FOR MANAGEMENT
NOTE:
In a situation where the Network is just being established in your school, everyone is eligible to apply for a managerial post.
If you haven't done your database registration as well as paid your annual dues, you can't request an I.D CARD neither can you also request an EXECUTIVE SHIRT and other vital tools to function as a fully certified crew member.
Contact any of the admins for more info and clarification.
Product Survey (Training Material)
We are pleased to have you answer our customer's satisfaction report with respect to this product.
ANSWER HERE
CCN E-INTERNSHIP APPRAISAL (PROMOTION)
Thanks for helping us to serving you better with attempt this internship appraisal
FILL FORM
CREW RECRUIT QUESTIONNAIRES